If you've been in a car accident, it's important to come see a chiropractor, even if it's a minor one or you have no symptoms at the time. It is important to be evaluated. Some of these symptoms will appear a week or two later, and if not treated, it could last for a long time. Here are 3 signs you need to see a chiropractor after a car accident.
3 Signs You Need to See a Chiropractor After a Car Accident
What are the signs and symptoms you might be experiencing that would suggest that you need to see a chiropractor after a car accident?
1. General Pain or Tightness
2. Headaches
3. Numbness or Tingling
One reason to see a chiropractor after a car accident is just any general pain or tightness in your neck or low back.
Two, a lot of people don't associate this with a car accident, but headaches. That could be coming from your neck. They are called cervicogenic headaches which basically means headaches that are coming from your neck.
Or three, if you have any numbness or tingling going down your arms or legs. This might mean that there's something serious going on with a disc in your neck or a low back.
If you are experiencing any of these symptoms, then you can come to Arkansas Chiropractic Group. We would love to take care of you.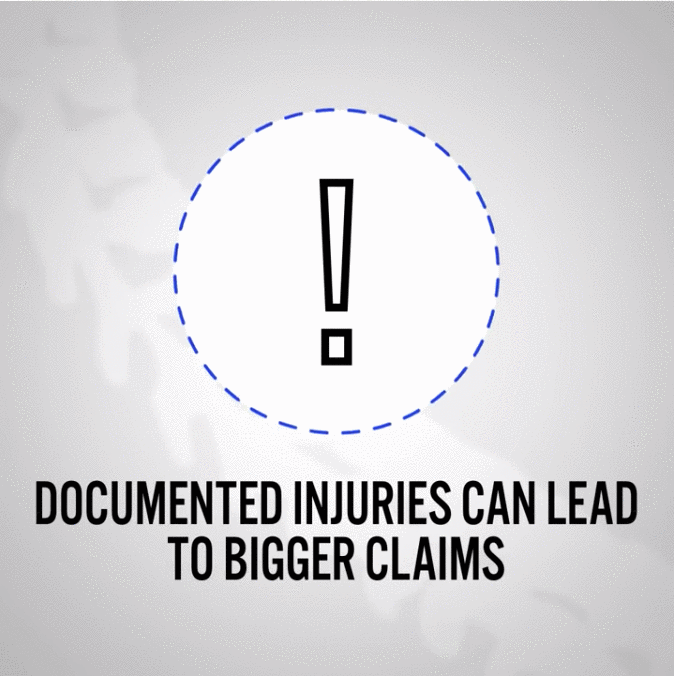 Get Paid After Your Car Accident, Today!
Did you know: When your injuries are documented by a professional, your claim could be worth 3 to 4 times as much?
That's right! We will help you GET CRASH MONEY and get the most out of your settlement.
Here at Arkansas Chiropractic Group, we've been specialized in personal injury cases for 20 plus years. We've gone through this process with hundreds of patients and we will help you get paid after your car accident! CALL NOW
Whether it be filing paperwork with the insurance companies, finding legal representation if you need that or finding transportation to and from appointments, we are here to guide you through the entire recovery process.
More From Dr. Holderfield
I became a chiropractor to help people and get them back to doing what they love. And here in Arkansas Chiropractic Group, that's what I get to do every day. My name is Dr. Paul Holderfield. And if you're in need of chiropractic care, come see us at Arkansas Chiropractic Group. We're located on McCain next to the new Dick's Sporting Goods. And our number is 850-8400.