Arkansas Chiropractic Group is committed to helping our patients along the road to recovery.
Best Chiropractor In Arkansas
Arkansas Chiropractic Group has helped our patients along the road of recovery since 1998. We have grown into a statewide wellness network with chiropractor locations in Little Rock, North Little Rock, Fort Smith, Forrest City, Pine Bluff, and West Memphis. You may remember our origin as Central Arkansas Chiropractic. We specialize in helping patients who have been injured in car accidents find relief through chiropractic medicine and related therapies.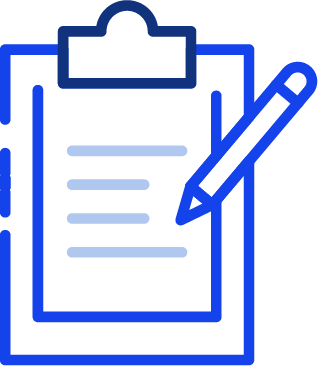 Accident Injury Documentation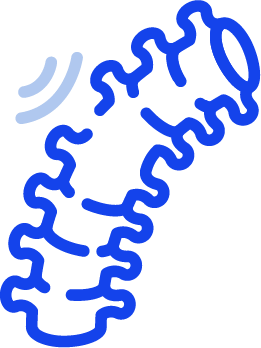 Personal Injury Chiropractor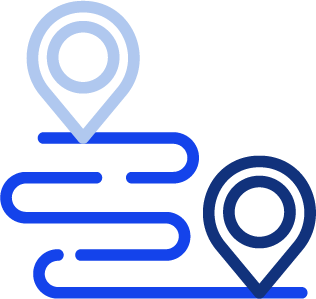 Arkansas Chiropractic Group specializes in treating muscle and tissue injuries caused by car accidents, in addition to providing general chiropractic care and related therapies to our patients. If you are injured in a car accident, call Arkansas Chiropractic Group. We will help you file your claim and get back on the road to recovery!
Frances E.
"After my car wreck, they gave me special care and are helping me through all the pain I've suffered."
LaTasha T.
"They have a complete professional, helpful, staff. I would recommend them to anyone."
Samantha F.
"This place is absolutely amazing! The staff go above and beyond to make sure you're taken care of."
Car Accident Chiropractor
Our specialized service area means that we understand our patients' unique needs and the common injuries suffered by those who have been hurt in a car wreck. We can construct an individual plan for each patient to help relieve low back pain, neck pain, arthritis, muscle, and joint pain, often associated with high-impact trauma. Visit us at one of our six locations in Arkansas!
Forrest City
Chiropractor Forrest City
307 North Washington
Forrest City, AR 72335
North Little Rock
Chiropractor North Little Rock
4196 East McCain
North Little Rock, AR 72117
Fort Smith
Chiropractor Fort Smith
1301 S Waldron Rd, Suite C
Fort Smith, AR 72903
Pine Bluff
Chiropractor Pine Bluff
1421 S. Cherry Street
Pine Bluff, AR 71601
Little Rock
Chiropractor Little Rock
6801 W 12th Street, Suite E
Little Rock, AR 72204
West Memphis
Chiropractor West Memphis
500 Missouri
West Memphis, AR 72301
Personal Injury Chiropractor
Our chiropractic clinic group specializes in helping patients who have been injured in car accidents find relief through safe, high-quality chiropractic care and therapeutic treatments. Our friendly and experienced chiropractors staff will make sure you always feel comfortable, stay well-informed, and find pain relief. If you need help, schedule an appointment using the button below.