SERVICES
Arkansas Chiropractic Group specializes in treating muscle and tissue injuries caused by car accidents, in addition to providing general chiropractic care and related therapies to our patients.
Claims & Settlements
Arkansas Chiropractic Group has specialized in helping auto accident victims for over twenty years. We don't get paid until your case settles – it's that simple. We will help you through the claims process from filing to settlement, making the process as quick and smooth as possible. Following a car accident, you may be flooded with phone calls, texts, and mailers. We help take the confusion out of the process, including: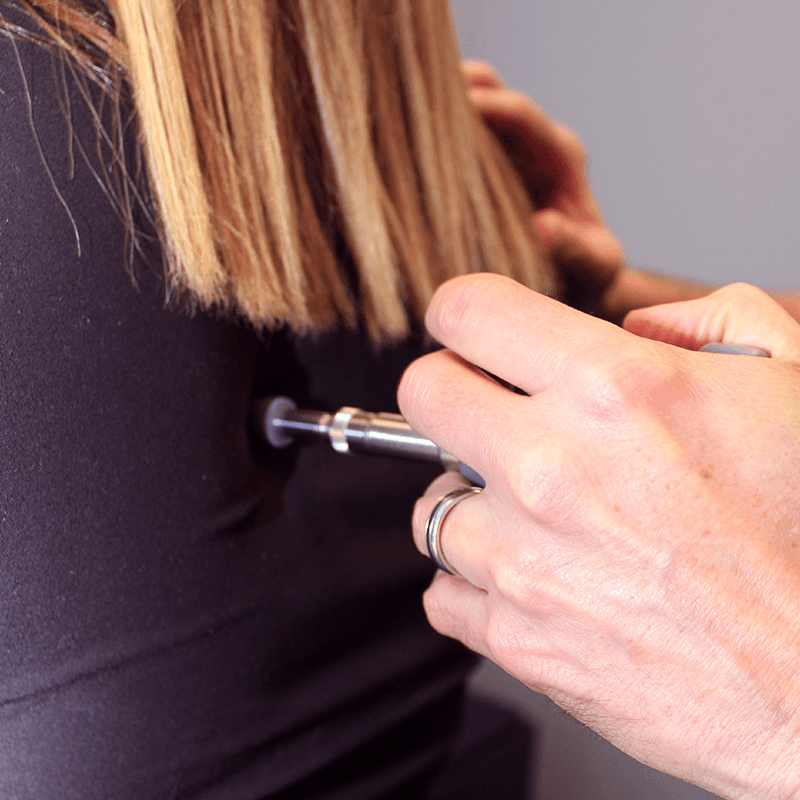 Chiropractic Treatment
Our doctors specialize in chiropractic medicine to treat back pain, neck pain, migraine headaches, and other common injuries suffered by those who have been hurt in a car wreck. Spinal manipulation, or spinal adjustment, helps provide pain relief following an accident. It can also be used to treat other issues, such as asthma, limb and joint pain, muscle spasms, allergies, spastic colon, headaches, and migraines.
Therapy
We offer various therapies to accompany your chiropractic treatment, including massage therapy by a licensed masseuse. Therapy, especially for muscle, joint pain, and soft tissue injuries can provide pain relief by decreasing inflammation and increasing blood flow, which helps the healing process. Therapy treatments include ultrasound, muscle stimulation, spinal decompression, traction, thermal therapy, and exercise therapy.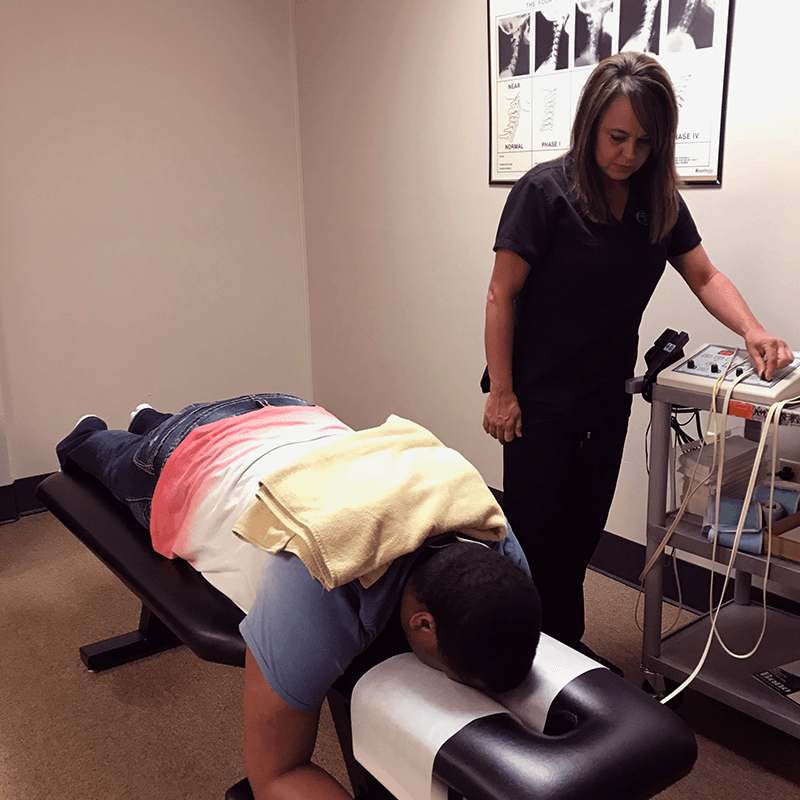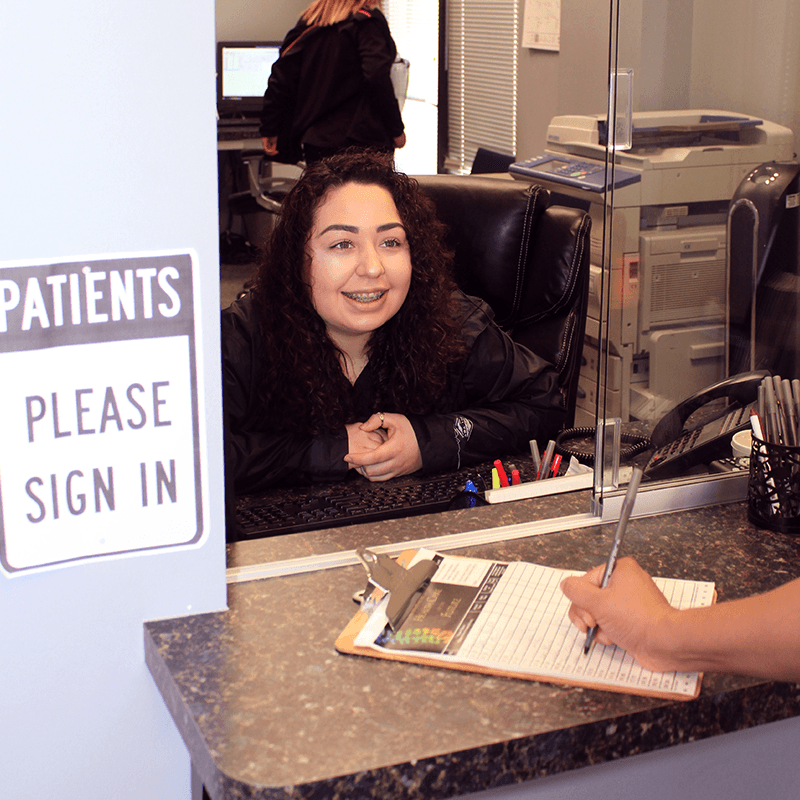 Appointment Transportation
If you've recently been in a car accident and need our services, you may not currently have the transportation you require to get to and from your appointment. This is especially common for our patients whose vehicles have been totalled or are in the repair process. We may be able to help! Please
contact our staff
at your clinic to learn about which transportation options may be available to you.