We love serving happy patients with the quality they deserve! Chris mentioned how important it was that we listen; that's the kind of care we provide for our patients. Thanks, Chris! If you've had a great experience, feel free to leave us a comment or review and tell a friend!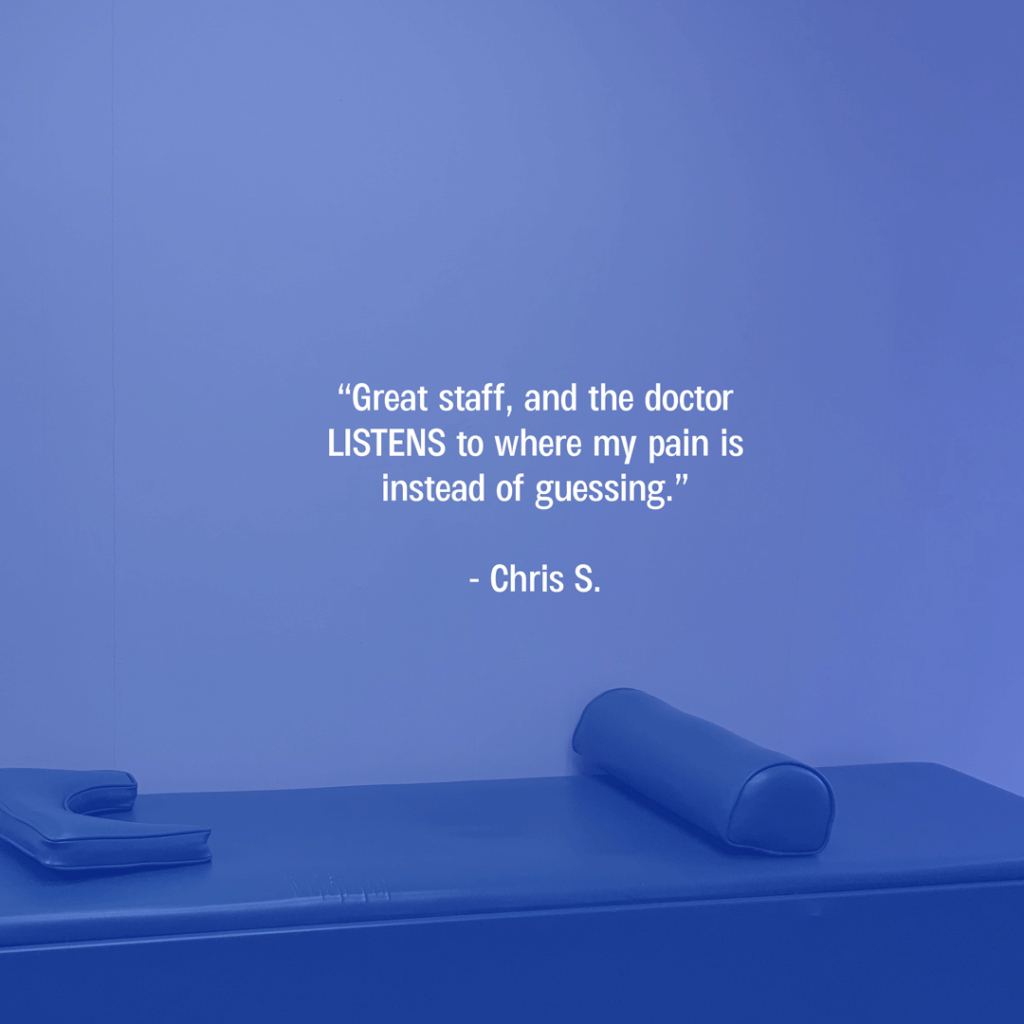 Did you know, we are on Facebook and Instagram. Follow us on social media, today!
Are You Ready to Get Treated?
Schedule your first appointment online.