Spring is right around the corner…
and in Arkansas, that can mean severe weather. Are you going to be prepared if you're caught driving when the storm hits? To make sure you're prepared, we created a list of 5 Tips on Driving in Severe Weather. Check it out below!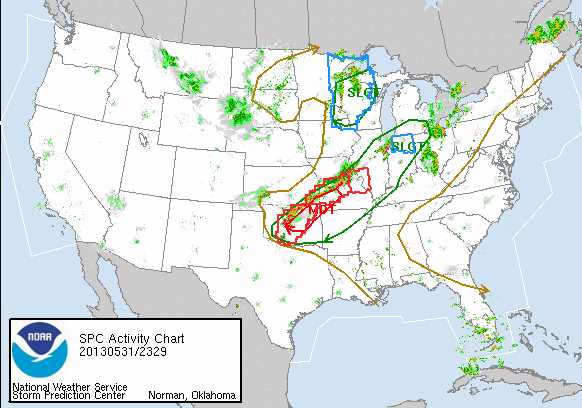 Here are 5 Tips on Driving in Severe Weather
Buckle up. This might sound like a no-brainer, but it could be the difference between a few scratches and your life if you are in an accident.
Turn on your headlights and windshield wipes. Drive with low beams and fog lights. High beams can worsen visibility.
Listen to the radio. Stay informed by tuning into local weather station for traffic and storm updates
Never try to outrun a tornado. Find shelter immediately. If you can't reach a safe structure, lie down in a ditch or low area and cover the back of your head and neck with your hands. Staying face down can help protect yourself from flying debris.
Wait it out. If you're having trouble seeing, pull over to the right side, turn on your hazard lights, and wait until visibility improves before you continue driving.
If you are in a collision due to severe weather, call Arkansas Chiropractic Group and let us help you get the settlement you need.